Listen up beer lovers, your day has finally come and your Friday night happy hours just got a little more interesting. We've all heard of the concept of Internet of Things (IOT), which for you, non-tech geeks, essentially explains how companies are able to collect data on physical devices connected to the internet, but today the Internet of Things just got a facelift… introducing, the Internet of Beers.
Do you remember the last beer you had? Whether it was a hoppy IPA or a refreshing lager, bring yourself back to the upbeat energy and light, fun conversation that accompanied your drinking. Imagine the taste of the brew on your tongue and picture the warm summer weather that ensued. What could possibly make this fantasy any better?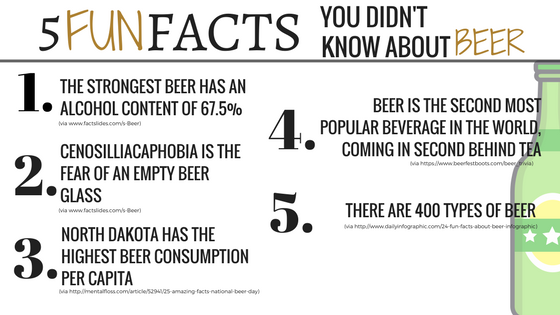 Well, this week, at Informatica World 2017 in San Francisco, Zoomdata announced a partnership with Informatica's Intelligence Streaming which will include the company's first venture into using data analysis to track beer consumption.
Here's how it works. Every time you order a beer, your choice is recorded and when the bartender pours your beer the tap pressure, temperature of that beer, and multiple other factors are analyzed in relation to consumption, brand and your drinking location. This breakthrough in technology aims at enhancing the customer drinking experience by better understanding trends that lead consumers to purchase.